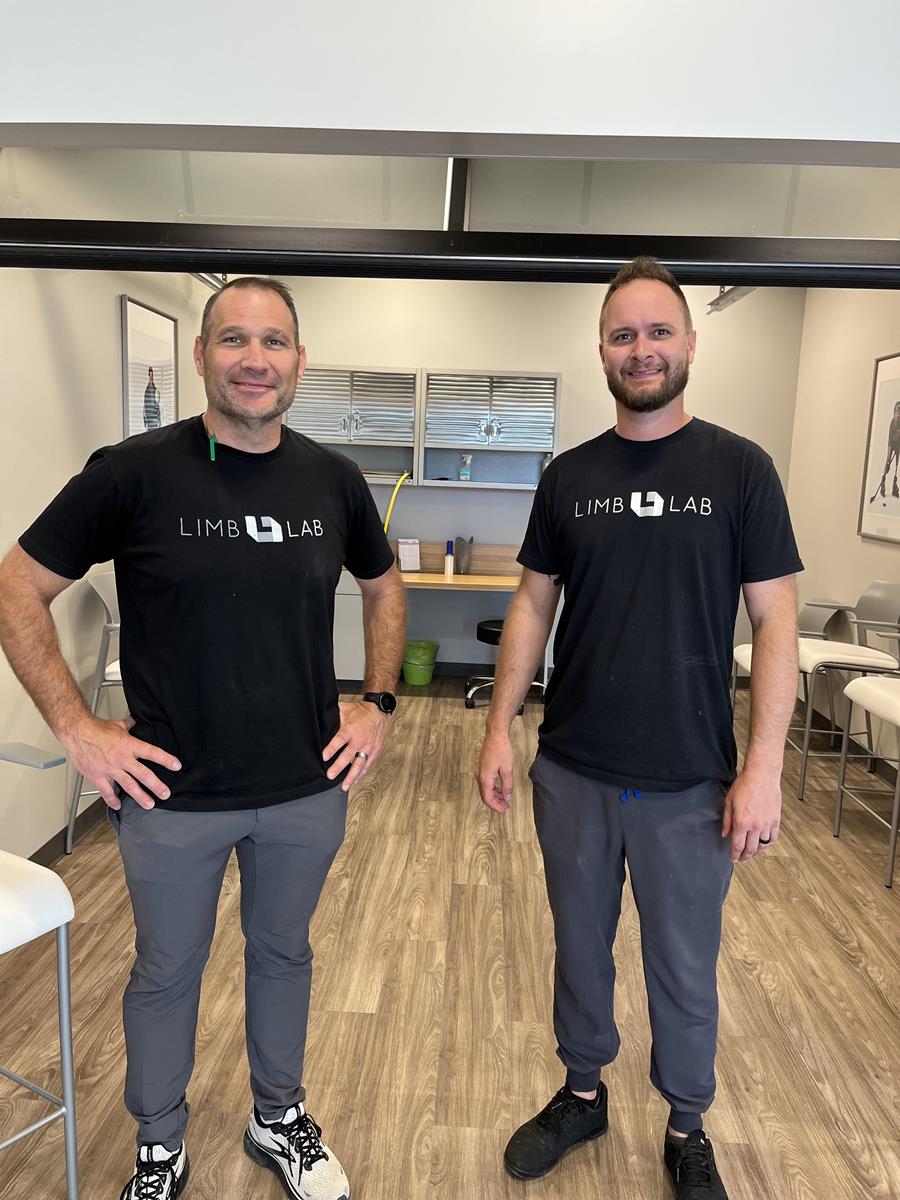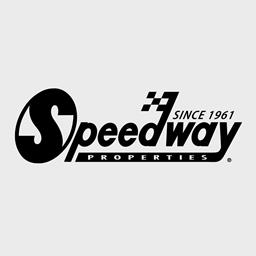 7/6/2023
Speedway Properties
---
Craft Meets Care at Limb Lab
On the south end of Canopy Street, at 140 S. Canopy Street, you'll find the meeting point of craftsmanship and personal care. Limb Lab is a custom orthopedics and prosthetics studio and community-based therapy office with locations throughout the midwest. Jason Dean, Principal Clinician at the Lincoln location, recounts their five years in Lincoln as an exercise in community and equipping people with the tools they need to overcome challenges.
"This is half shop class, half therapy… For me the shop class is the therapy". - Jason Dean
The client demographics of Limb Lab's clients varies, but there's a clear trend towards those striving to maintain an active lifestyle. It's evident while walking through that space that Jason's mission is to support an active and fully fulfilling lifestyle for those they work with; from the artwork to the quality of work and equipment on display.
"It's really cool to see the resiliency of what people can do… it's fun to be a part of someone overcoming [challenges]".
The intent behind the community shines at Limb Lab. Just like climbers or scuba divers, it's the others going through their journey that inspire and support each client. From a pool of 58 peer mentors, new referrals are connected with those of similar circumstances and interests to help them along. Jason says this is key to their success, both for individuals coming through their doors and the organization as a whole.
"There's a community element to it that I have found makes me look better at my job… because then they see each other, they feed off of each other, they get the stories, they get the emotion, they get the assistance, and they get so many components psychologically that [we] can't provide at therapists. Once you get them in a room together, you just see this spark."
No doubt, it's Limb Lab's unique approach to artificial limb design and direct involvement in rehabilitative care that sets clients up for success. Instead of splitting design, fabrication, and training up between multiple locations, it's all under one roof and one team at Limb Lab. From the comfortable and open waiting area at the south entryway, to the therapy and training spaces of their north side, patients can see their journey to restored mobility laid out before them in Limb Lab's physical space. In the Haymarket to improve the visibility, the attached garage and accessibility of the neighborhood were major factors in choosing the location.
"When we were first looking downtown, I could not find anything with parking attached to it, which is a big problem for our patients… [Speedway] has been great letting me put signage up, access up, they've worked with me a lot and I owe them a lot."
We're proud to see Limb Lab on Canopy Street, and congratulate them providing an often overlooked, but life transforming service to the community. If you're interested in starting something new in Lincoln, check out our available spaces at https://www.speedwayproperties.com/for-lease
---
Article Credit: Speedway Properties
Submitted By: Brent Lucke
Back to News