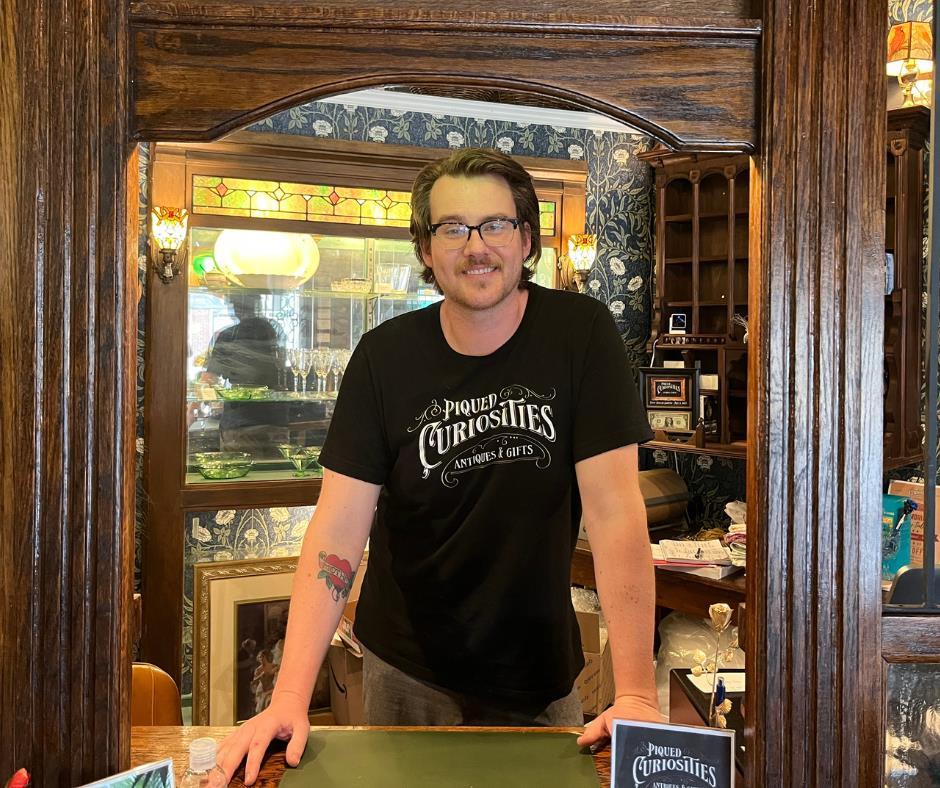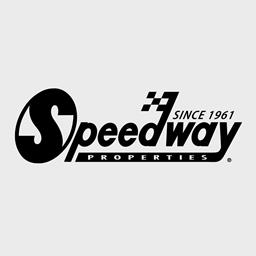 6/14/2023
Speedway Properties
---
Piqued Curiosities Sets Scene in Havelock
"People say the antique world is dead, and I don't believe that at all".
-Robert Wamsely, Owner of Piqued Curiosities
Opened this last May, Piqued Curiosities and its owner, Robert Wamsley, have already made a splash on historic Havelock Avenue. From the street view alone, onlookers are greeted with the greatest hits of design from days of old through the glass rolling door of their front entryway.
"People say there's something about it that feels comfortable… and it's impressive but not overwhelming".
Born into an appreciation for antiques, Robert has always been drawn to stories of the past. That passion has taken various forms, as he only recently became an antique dealer, previously making a successful career curating and designing sets and costumes at a theater he worked to build in Hickman, Nebraska.
"I needed something to continue to find those great things"
Striving to be part of something bigger than himself, Robert honed his curation skills designing sets and costumes, and those skills are on full display in Piqued Curiosities. Each vendor space is a scene, a little set that pulls you in and begs exploration of each nook. Robert is committed to ensuring his vendors succeed, and that each small space flows organically into the whole.
"It was a labor of love, and luckily Speedway was gracious with [those] two months that really helped… it was pretty much just me."
Robert's passion is apparent, for both developing his vendors' spaces alongside them and in witnessing customers have their new favorite find.
"There's something to be said about items that had a life before us, and that'll have a life after us… I romanticize antiques…"
Havelock has already proven to be a great place for Piqued Curiosities, with Robert citing walkability, neighborhood vibrancy, and the feeling of place as strengths of the neighborhood.
"The thing I loved about Havelock is that it has that small town feel…there's been an effort to get the streets cleaned back up… it's just so walkable…there are staple businesses that have been here for years."
The building itself, leased from Speedway Properties, has also been a tremendous asset for their success so far. The mixed-use building holds apartments above with the antique store occupying the first floor below; a mixed-use layout inherited from its historic use as a grocery store and Masonic Lodge. More recent touches include a front rolling door which Robert opens on fair weather days.
"What Speedway allowed us to do… it's a cool aesthetic and it makes people want to get out [of their cars] and experience the architecture… People just flow into the shop… it's very cool".
We're excited about what Robert is doing at Piqued Curiosities, and can't wait to see what's next! If you're interested in starting something new in Lincoln, check out our available spaces at https://www.speedwayproperties.com/for-lease
---
Article Credit: Speedway Properties
Submitted By: Brent Lucke
Back to News